Laura Klynstra helped answer the question "Can you judge a book by its cover?"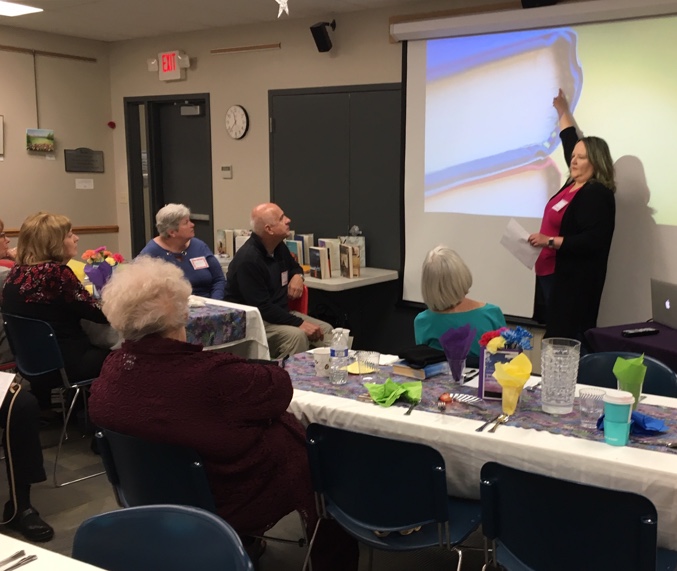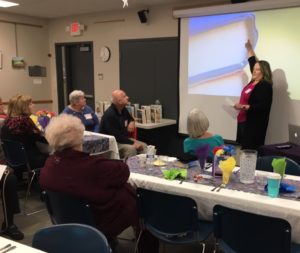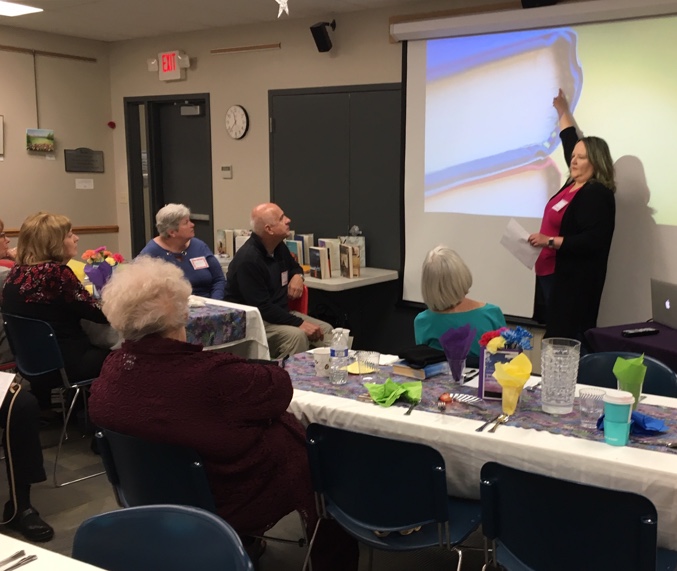 Laura Klynstra of Lansing has created the covers for bestsellers by authors like novelist Jodi Picoult, Michigan's own Mitch Albom and Nobel Peace Prize winner Shirin Ebadi. She has designed books for HarperCollins, Simon & Schuster, and other major publishing houses. She gave up her Times Square cubicle in New York City to return home to mid-Michigan where she works fulltime designing book covers and illustrating book interiors.
Click here to see photos from this event.